MUSIC LESSONS FOR
SCHOOLS
Taunton Music Services is a visiting music service providing instrumental & vocal lessons to local schools and colleges. Our service is welcomed by school music departments as
we deal with all the administration and parents direct.
Does your school need some expert music tuition?
Music Lessons for Schools are hugely important as they leverage the creative talents that children naturally posess.
Ongoing budget cuts across the education system has resulted in many schools being unable to afford to fund teachers to provide musical education to their students. This results in students failing to enjoy the rewards obtained from learning to play musical instruments, enhancing their vocal ability or generally immersing themselves in music.
Would you like your students to receive qualified & experienced music tuition as and when it is required?
Do you struggle to find the resource or time to manage the provision of this tuition to your students?
Taunton Music Services (TMS) was established in 1995 based on a demand for a visiting music education service. TMS is an independently operated and owned business managed directly by Sharon Roulstone which, whilst not directly connected to Taunton Music, utilises seconded teachers from the Taunton Music Team, as well as additional geographically dispersed affiliate teachers.
We contract directly with parents, dealing with all administration, payments and correspondence alleviating the burden of responsibility on schools to undertake these activities themselves. However, we also understand the importance of maintaining communication, so we regularly consult with the schools we teach. All of our tutors are CRB / DBS checked and certified. In addition, our tutors regularly attend Child Protection courses held at the schools we teach. We are governed and adhere to all school policies concerning child protection.
In order to benefit from our service, our only requirement is that your school has on premise, larger instruments such as a Piano, Keyboards or Drums or your students have their own instruments such as Guitars, Ukuleles or Flutes. In addition, ideally, your school should have a suitably equipped space, comfortable for your students, for us to conduct our teaching.
TMS schools and pupil number have been steadily increasing during the last few years. To date our current student numbers have just exceeded 230 students a week.
For a number of years now we have provided high quality music lessons for schools in Taunton and Weston Super Mare. A selection of the current schools we work with are shown below. 
We currently provide music tuition to the following schools in Taunton.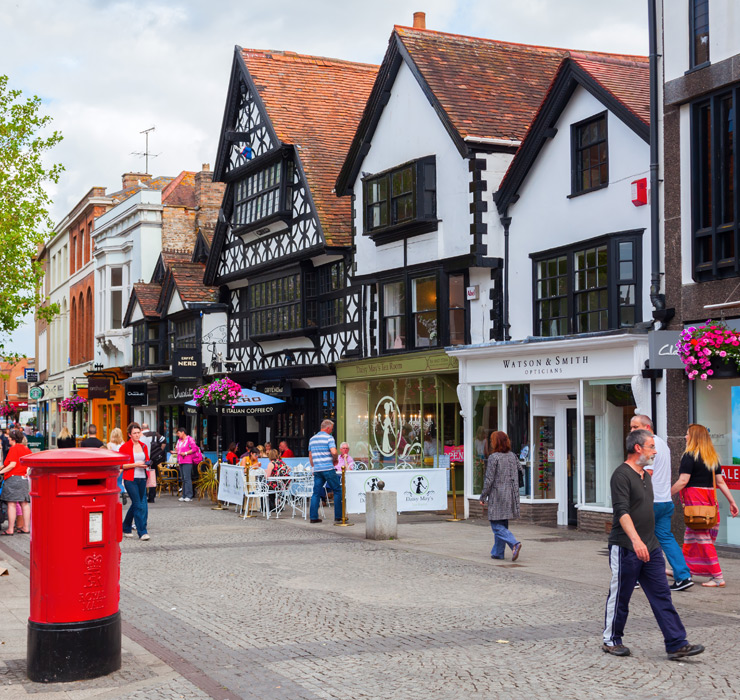 We currently provide music tuition to the following schools in Taunton.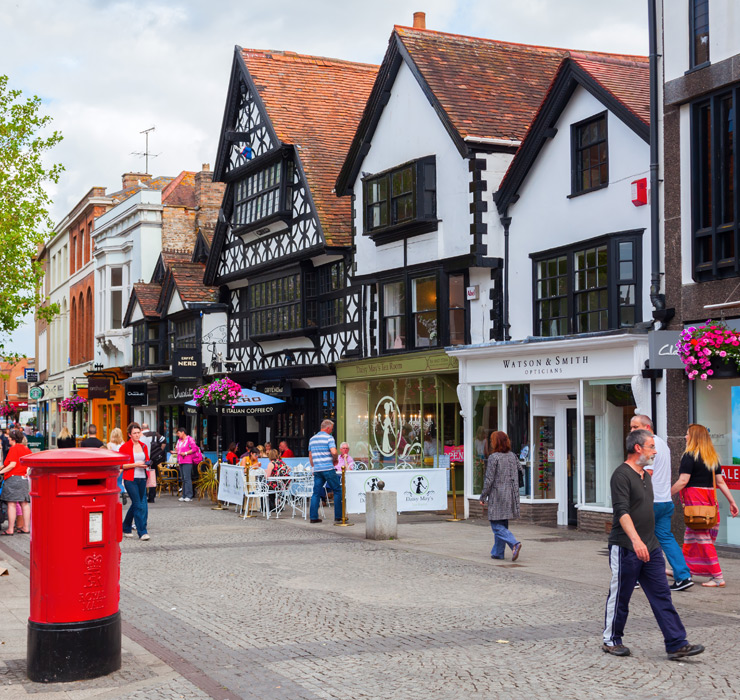 TAUNTON MUSIC SERVICES - OUR TAUNTON TEACHING EXPERTS
Our excellent team of friendly, highly experienced tutors are made up in the main from many of the current long standing Taunton Music team. Sharon, Andy, Miles, Adrian, Nicole, Claire & Belinda all visit our schools on a weekly basis to provide lessons in their individual fields to the children signed up for lessons.
Andy Barratt runs a Ukulele orchestra at North Town primary and we hold regular showcases for all our pupils whatever their choice of instrument to be given a chance to perform if they wish. Above all,  all our school taught children have the same opportunities to sit exams in their chosen instrument if they wish.
If you would like to find out more about the credentials of any of our teachers, please click on the images below.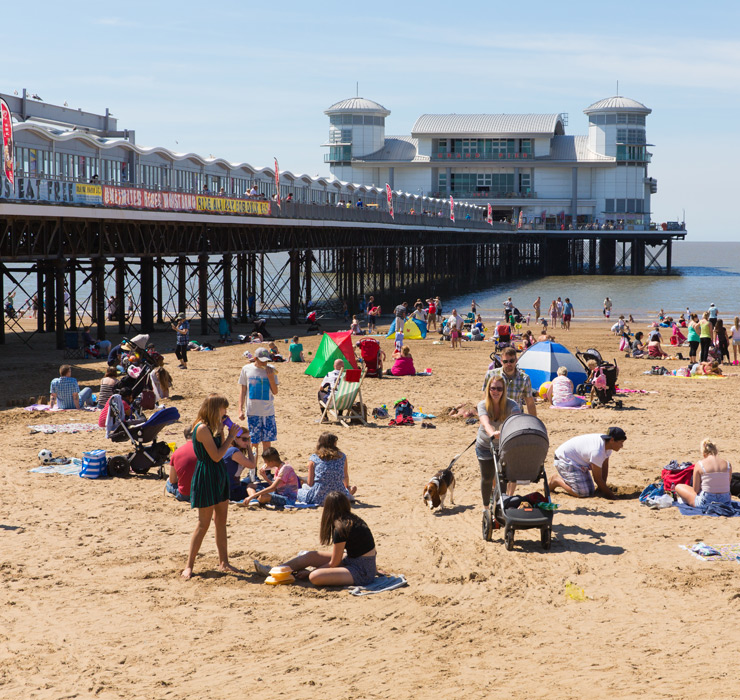 We currently provide music tuition to the following schools / academies in Weston Super Mare.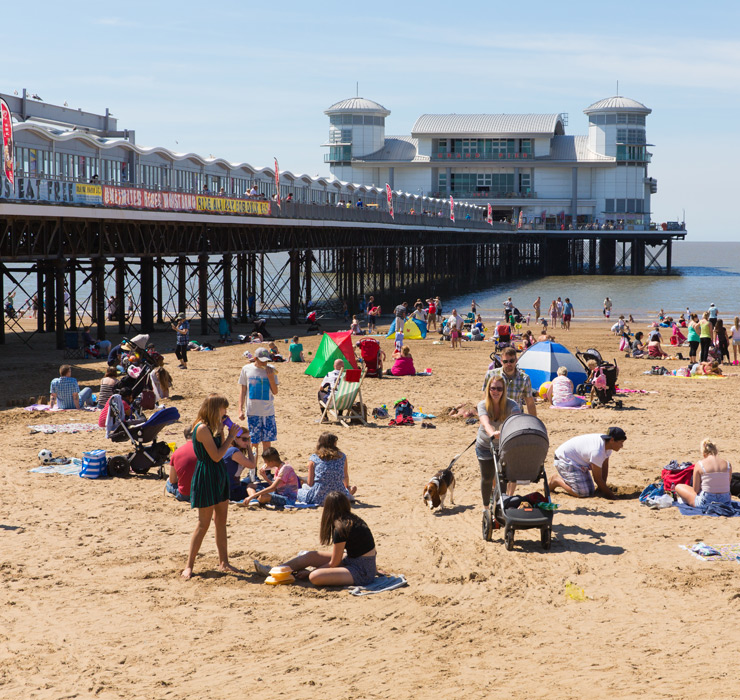 We currently provide music tuition to the following schools / academies in Weston Super Mare.
TAUNTOn MUSIC SERVICES - OUR WESTON TEACHING EXPERTS
If you would like to find out more about the credentials of any of our teachers, please click on the images below.
Testimonials from the pupils, parents or schools we work with ...
"Lucy has has provided fantastic quality vocal training for my son."

I would like to thank you & your team Sharon for the fantastic quality of vocal training my son has received form Lucy Blackburn. He is very shy & will not let me hear him sing, which is a real shame, but he will let me when he is ready I'm sure. He has however performed at the school Christmas concert. Myself & the family are amazed at how good he is! He would like to study music at college which we fully support. This is down to your excellent service you provide.

A parent of a child coached by Lucy Blackburn
Taunton Music Service provide an outstanding service. They ensure that they acquire the highest quality tutors who are reliable, approachable and more than willing to go above and beyond. As a secondary school music teacher, the support that TMS provide by timetabling and invoicing parents is invaluable. I only ever receive very positive feedback from parents about the quality of lessons delivered and the professionalism of Sharon and the TMS staff. They are an incredible asset to our academy and to myself.
Mr Carlo Hooper
Hans Price Academy, Head of Music
Taunton Music Services, run by Sharon Roulstone, has been providing consistently reliable, high-quality peripatetic music tuition in piano, keyboard, clarinet, flute, guitar, drums, violin and pop vocal to our school for over 15 years.

The various tutors are all very skilled and have excellent relationships with the children, who really enjoy and look forward to these lessons. Sharon is warm, friendly, flexible to fit in with the needs of the school, her communication with parents is excellent, and she is always prepared to go the extra mile, for instance in organising regular showcase concerts to the school, and parents. Value for money is excellent.

I couldn't recommend Sharon and the service she provides through TMS highly enough!
Barry Parsons
Assistant Head and music co-ordinator, Creech St Michael Primary School
CONTACT TAUNTON MUSIC SERVICES
Would you like to work with us? We would love to work with many more schools within the county, creating a mutually beneficial working relationship. If you have any questions or would like to find out more about how we could help your school obtain expert music tuition, please contact us using the form below.